Products
N - Rack manufactures and markets a wide range of products which are used globally like SUS 304, 316 graded stainless steel locks and hinges, Key locks, Compression locks, Panel Locks, Hinges, Canopy Locks, Handles and Knobs, EPDM gaskets, panel fastener, Air vents IP54 and IP55, 3-point Locks, multipoint locks and much more which are widely used in Networking Racks, Control panel- Switch gears, Generator enclosures, Railway industry, Renewable energy industry and medical equipments .
Have an exclusive experience of NRACK accessories in 3D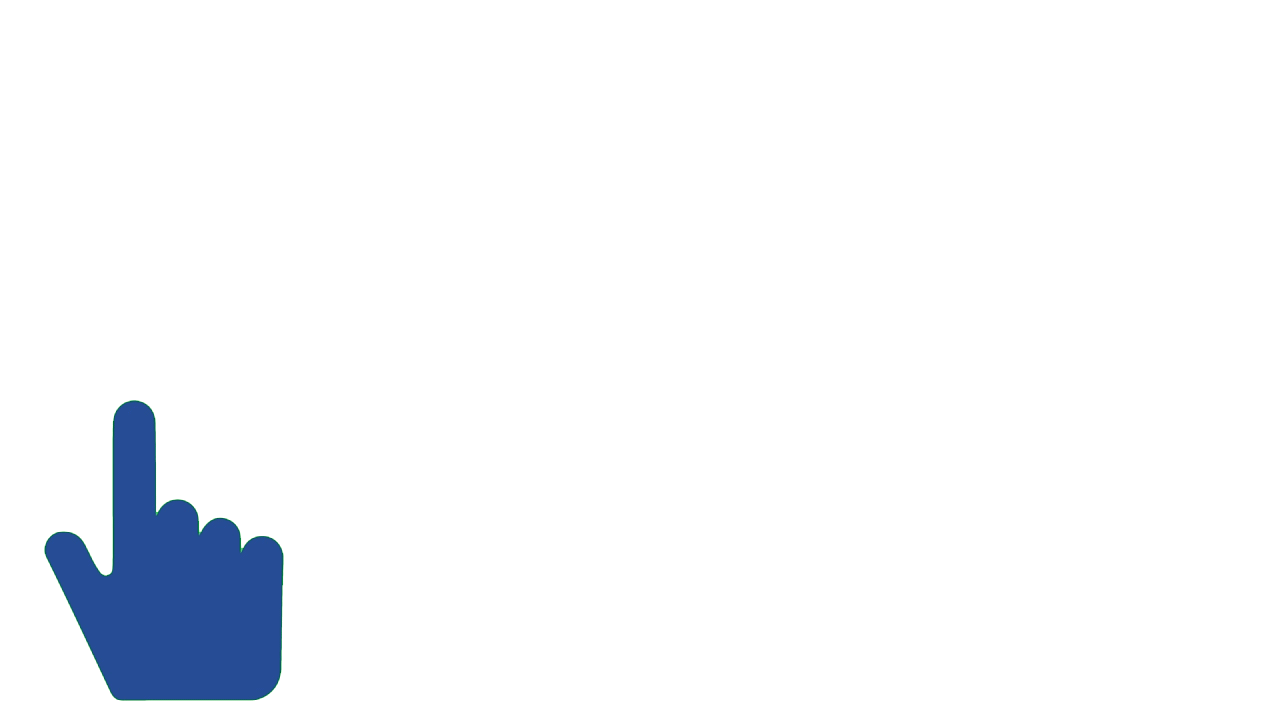 ABOUT US
N-Rack Accessories - An ISO 9001:20015 certified company. A Name to recokon with in the field of Control accessories. With huge manufacturing experience and cutting-edge engineering capabilities
N - Rack seamlessly blends the cost-effective products in India with the demanding expectations of global clients.

We at N-Rack ensure that all products are produced from high quality steel, plastic, zinc & Non-Ferrous metal. We have made an effort to enhance the aesthetics of our accessories, thereby improving the aesthetics of the end product. N-Rack markets a wide range of locks, key, three point locks, hinges, filters, handles, cross link polyethylene, Nitrile, EPDM, Neoprene gaskets (clip on) etc., All our products are confirm to the highest international standards & designs. From time to time we make sure we adapt our products to the changing trends and technology to suit our customers growing needs.
Clients
With top quality products, N - Rack holds the honour of having a prestigious chain of happy and satisfied customers.







Download Catalogue
Get to know more about N-RACK and it's Control accessories.Like Key Locks, Panel Locks, Hinges, Conopy Locks, Handle and Knobs, Air Vents etc...
Contact Us
Address
#440, Nagarbhavi, 2nd Stage, Bangalore.
BRANCHES
CHENNAI
Phone :- +91 9444990703
E-Mail :- infochennai@nrack.com
MUMBAI
Phone :- +91 9702043480
E-Mail :- infomumbai@nrack.com
Middle East - Dubai
Phone :- +971 55 582 3215
E-Mail :- anup.hegde@nrack.com
CHANNEL PARTNERS
COIMBATORE - M/S Alfa Technologies
Phone :- +91 8870012307
E-Mail :- alfatechnologiescbe@gmail.com
HYDERABAD - M/S Lalith Engineers
Phone :- +91 7406363555
E-Mail :- nrackhyderabad@les-india.in
Your message has been sent. Thank you!